international cooperation VET provider
Interested in development projects with
VET provider Erasmus+?
Interested in a cooperation partnership with Austrian VET provider?
You are looking for a project partner for your innovative project with a focus on digital content or tool development – we ibis acam work with a lot of passion on international projects to provide the European educational landscape with sustainable educational offers and look forward to your innovative project ideas.
Under the motto "empowering people" we accompany our multi-layered target groups with innovative LifeDesign methods in their individual learning journey and you in the implementation of your and our project ideas.
VET provider
private education provider
in the context of labour market policy
1000 employees
>30 000 participants per year
About us
ibis acam is working in different areas of intervention and with different target groups. Each sector is developing specific projects with the support of professional teams that pay detailed attention to the quality of the service and activities carried out.
We are actively seeking new partners for future projects and would be honored if you would consider ibis acam as a reliable and capable partner. We believe that our expertise and experience in the field of education and training would be a valuable asset to any project. As a partner we are ready to cooperate and give our contribution to projects. You can count on our experience, financial and organizational capacity.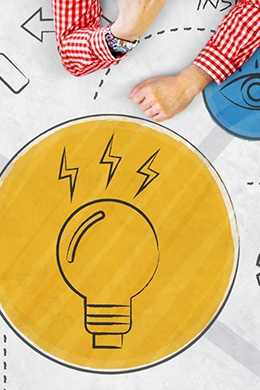 Our target group
youth
migrants
unemployed (45+)
gender specific target groups
long-term unemployed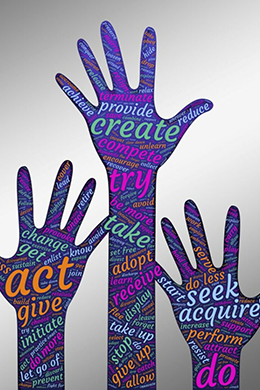 Our field of work
vocational orientation & trainings
health and profession
placement
professional qualification
apprenticeship
coaching
integration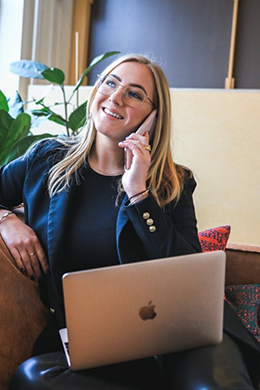 Our offer
project management
train the trainer guides and trainings
target group specific research and testing
digital and analogue content creation
policy papers and guides
competency grids & dissemination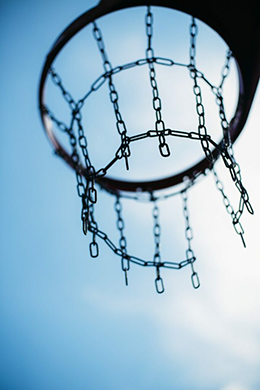 Mostly interested in digital content & tool creation
marginalized target groups
LifeDesign, personal and professional development
digitalization (tools and strategies)
gender and diversity
health (mental and physical)
entrepreneurship & Sustainability
Interested to innovate learning together?
Please see our portfolio – all our projects are available according to programmes, topics, target and areas of intervention.
We would also like to invite you to send us the updated PIF of your organization and contact us for further collaboration.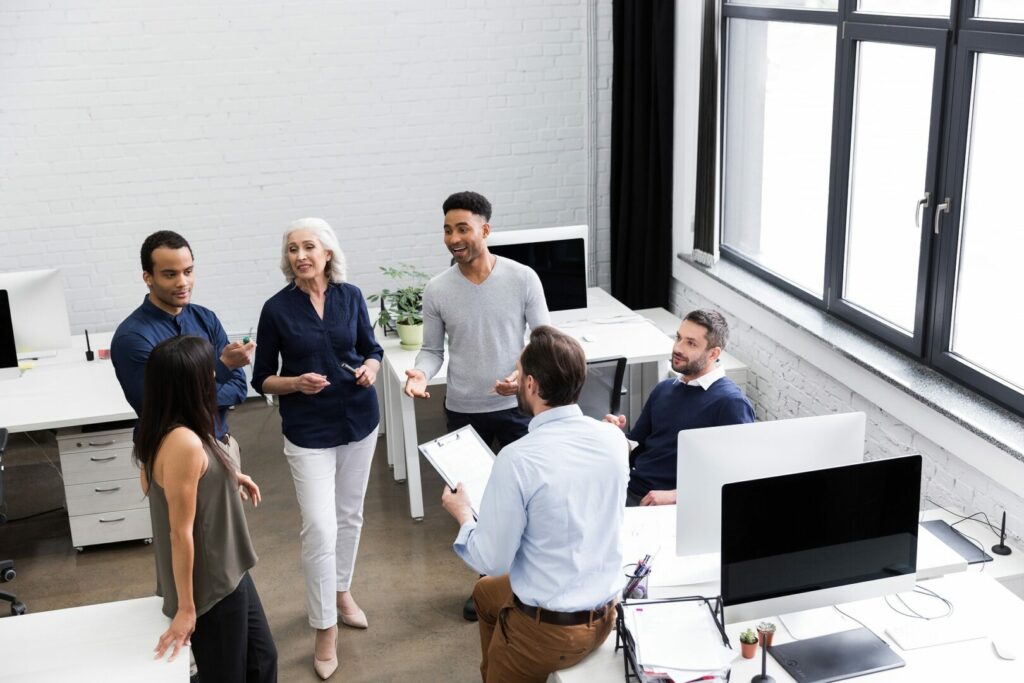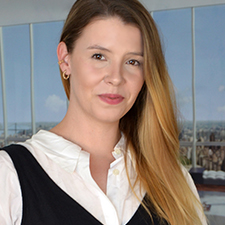 Some of our actual cooperation partners: